For Beautifying Your Spaces!
Kitchen Design, Bathroom Design, Cabinetry, Entertainment Center Design, 3D Renderings, and More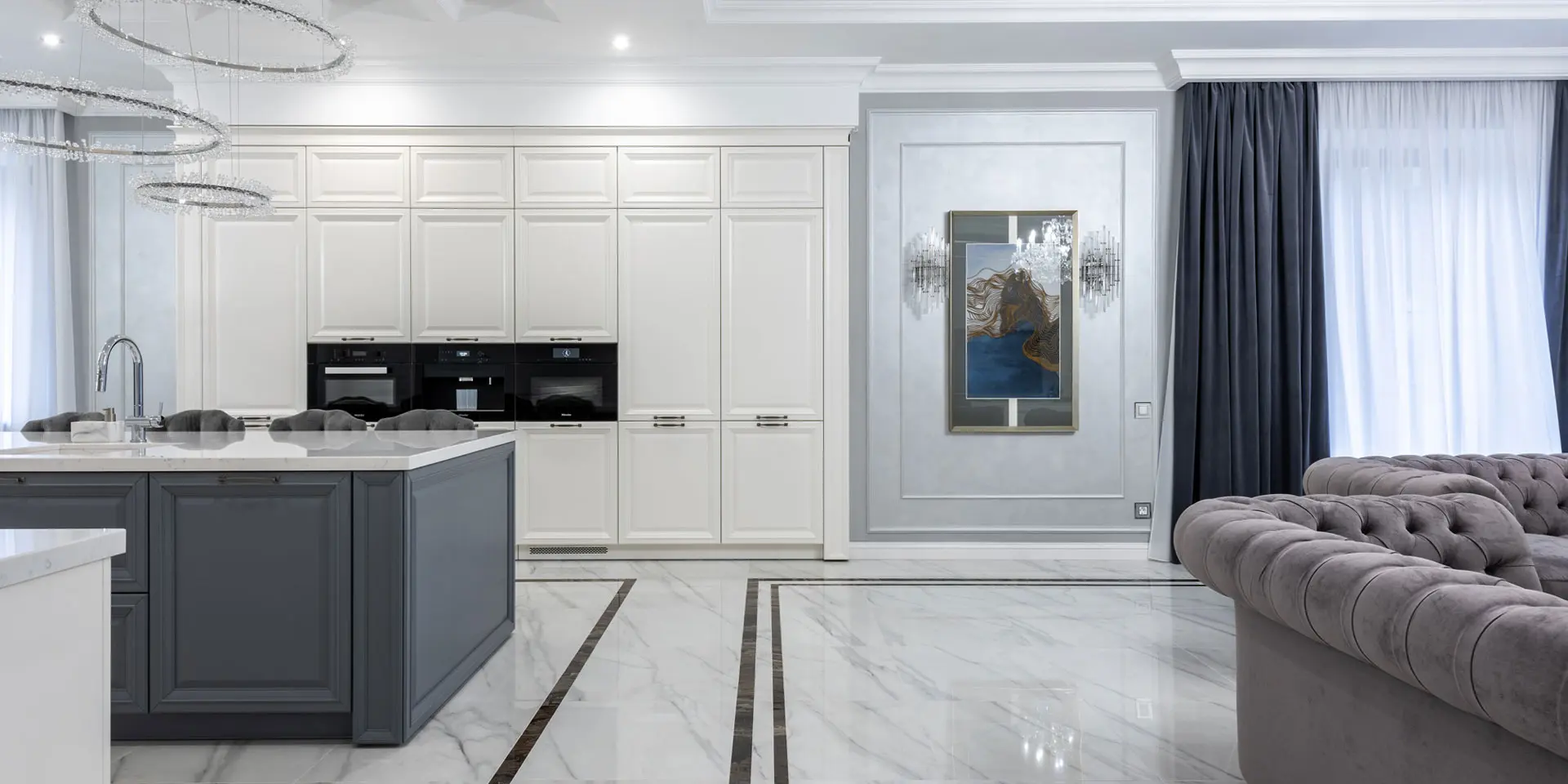 Residential and Commercial
Interior Design Consultation
If you are looking for the best interior design services, including kitchen and bathroom design services in the Albany area and beyond, then you are at the right place. We are a family owned and operated company offering interior design services since 1959.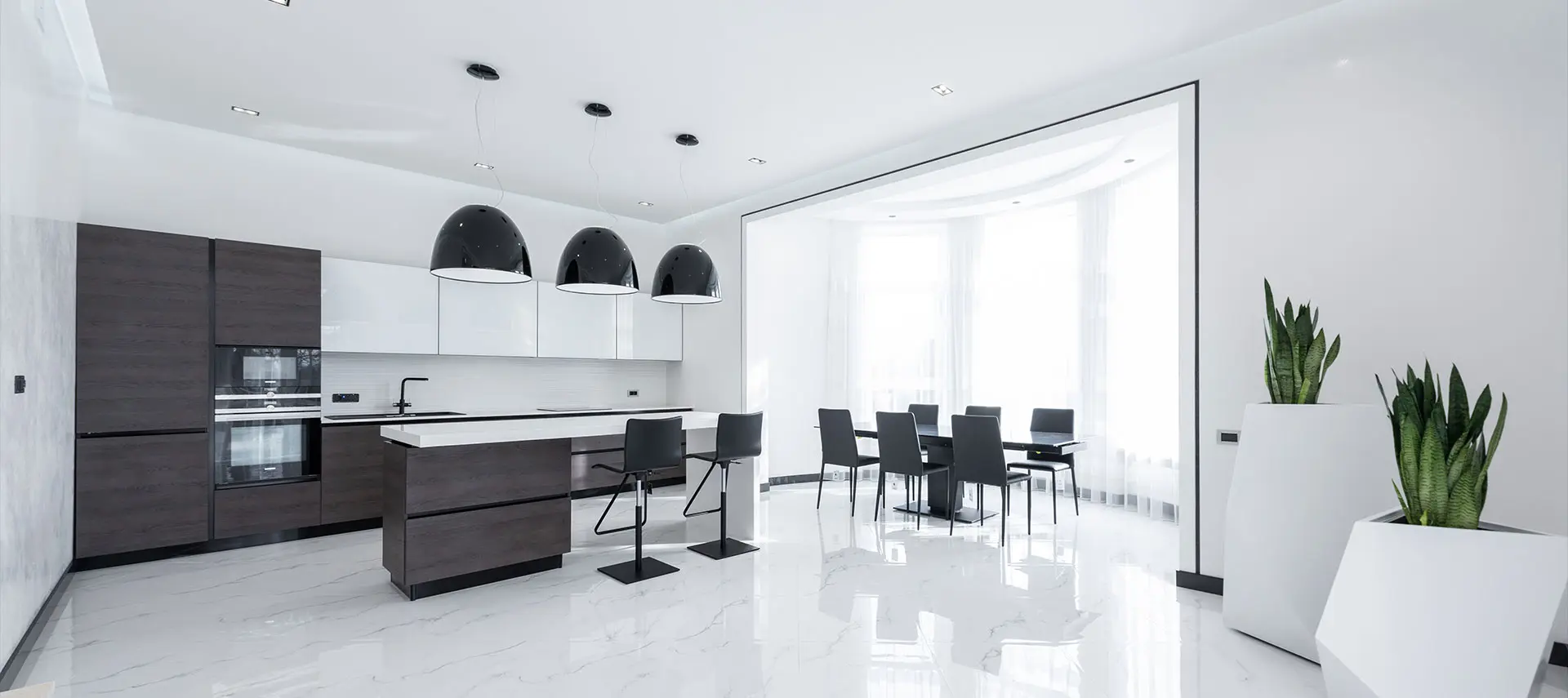 We work with homeowners, commercial property owners, construction contractors, and more, offering design consultations and 3D rending services, specializing in kitchens, bathrooms, entertainment centers, and more. We are authorized dealers of the best cabinet and countertop lines.
The only reason we have been in the business for so long is our commitment to delivering the best services possible to our clients. We are dedicated to serving you, and we promise you nothing but the highest quality in our services.